Andalusia—situated in southern tip of Spain's autonomous communities—is a haven for many active travelers. The colorful history, scrumptous cuisine, vibrant cultures and  breathtaking scenery, make for the perfect cycle tour .
If you are dreaming of enjoying the food and wine of Andalusia, but still want to keep things a bit active, then go for a cycling tour!
The Southern portion of Spain offers travelers the quintessential Spanish experience. It offers almost everything– from lively flamenco dances, white-washed villages, warm summer climate, and of course, delicious food! Cycle across the countrysides, get to know about the history of local wines and amazing delicacies along the way.
Below are the top 3 great cycling tour companies in Andalusia.
1. Cycling Country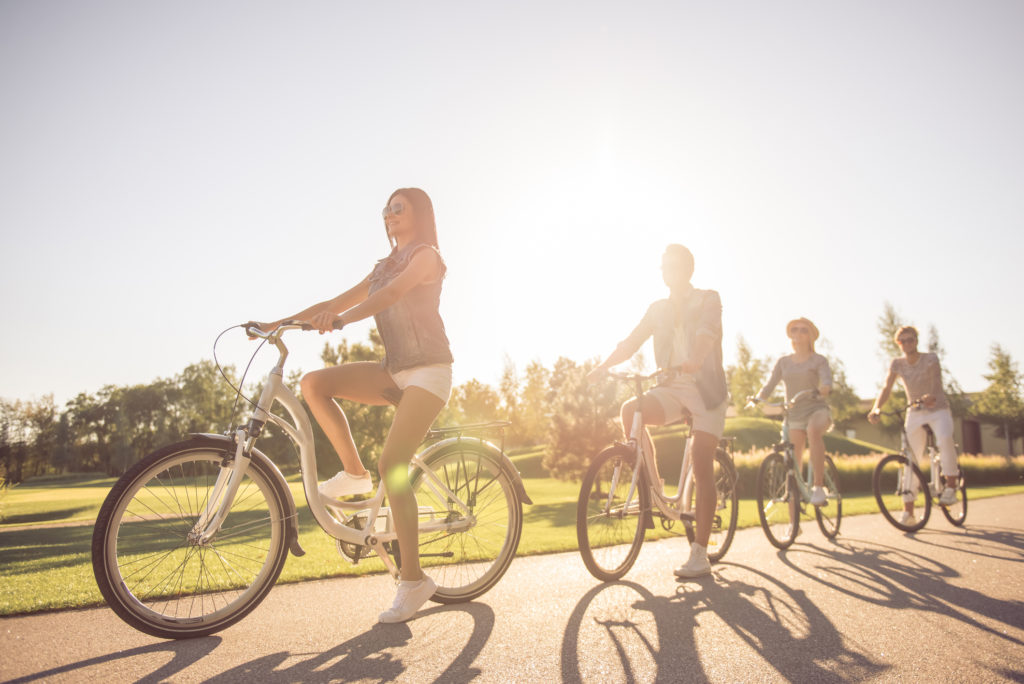 The stars Maggi Jones (Canadian) and Geoff Norris (British), travelled all over 65 countries, with much of their trip photos being taken from the bike saddle, manage and guide operations in Cycling Country.
Their tour consists of cycles from Seville to Campiña Cordobesa, a fertile region known for producing everything from peppers, artichokes, and olives, along the Ruta de Aceite (olive oil route). Then, onwards to the Lake District area of the Malaga Province where an evening meal is enjoyed with sunset views. Cycle past the coastal mountains and high plateaus, full of fields of towering vine tomatoes. Finish the eight-day adventure in the city of Granada, famous for its Moorish Palace, the Alhambra.
2. Trek Travel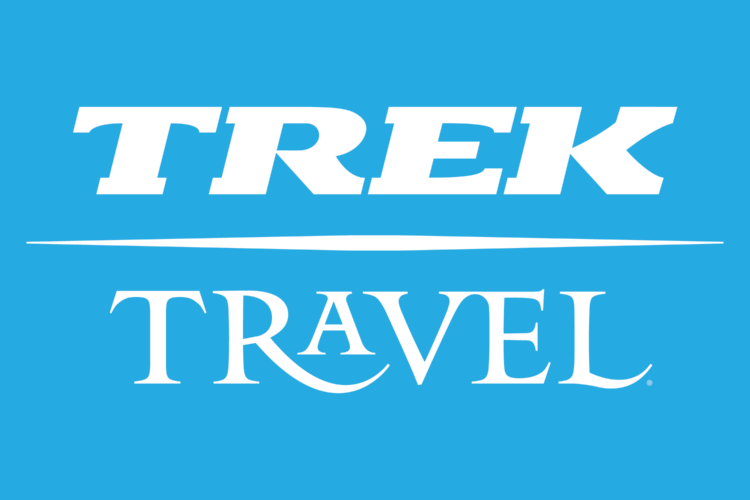 This six-day trip goes from the fascinating city of Seville, through the valleys and hills of Ronda, onwards to Andalusia's 'Lake District', finishing in Malaga. Along the way, you will sample innovative and traditional cuisine prepared by top local chefs, experience tapas the Andalusian way, and taste local produce at a gourmet picnic. With its focus on local foods, we certainly like the sound of this!
3. VBT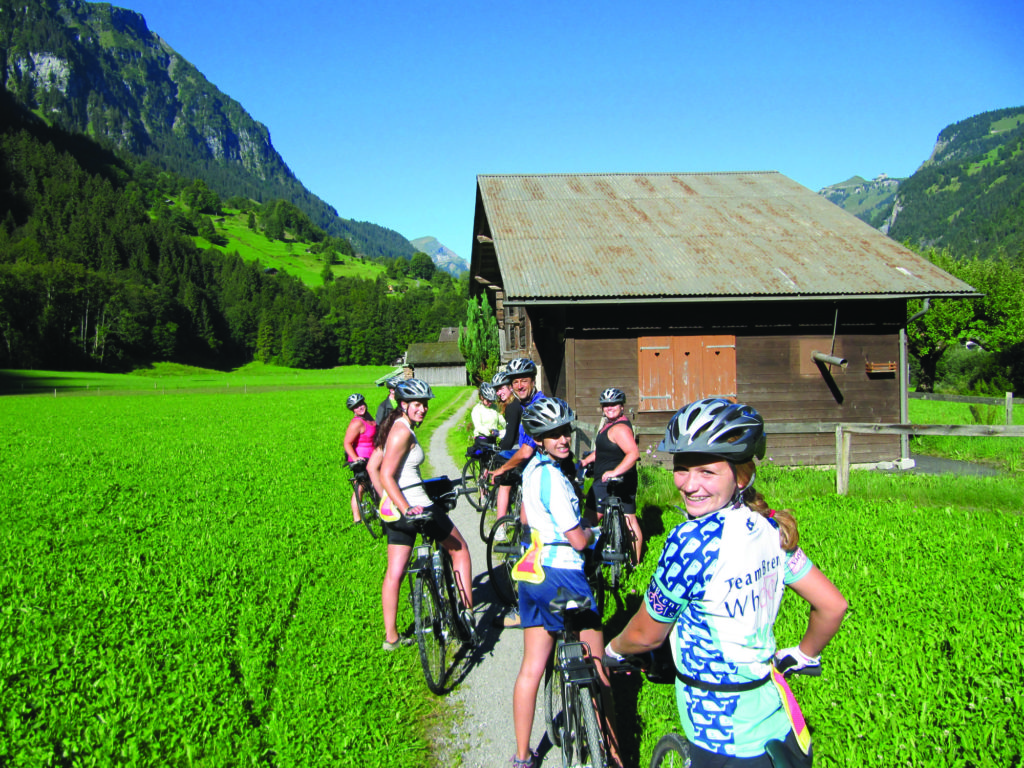 Firstly, VBT makes sure that your appetite is suitably satisfied whilst taking in the spectacular views. (Clearly, this is high on our list of priorities…) On this tour, you'll spend leisurely lunches with local hosts, partake in wine and olive oil tastings, and learn the secrets to preparing a regional specialty. This six-day trip takes you through the historically important and architecturally stunning cities of Seville, Cordoba, and Granada, but also makes sure you to experience the smaller villages and towns in-between.