If you are going to be traveling into Spain, especially the south of Spain, you might want to do a little bike riding. There is a largely autonomous region, going all the way down to the Straits of Gibraltar, where you can see fantastic areas and countryside. The south coast of Spain is absolutely beautiful. If you enjoy bike riding, you will certainly want to consider many of the places that you can travel. Here are the top five Andalusia cycling routes that you should consider going on if you happen to be spending a few months in South Spain.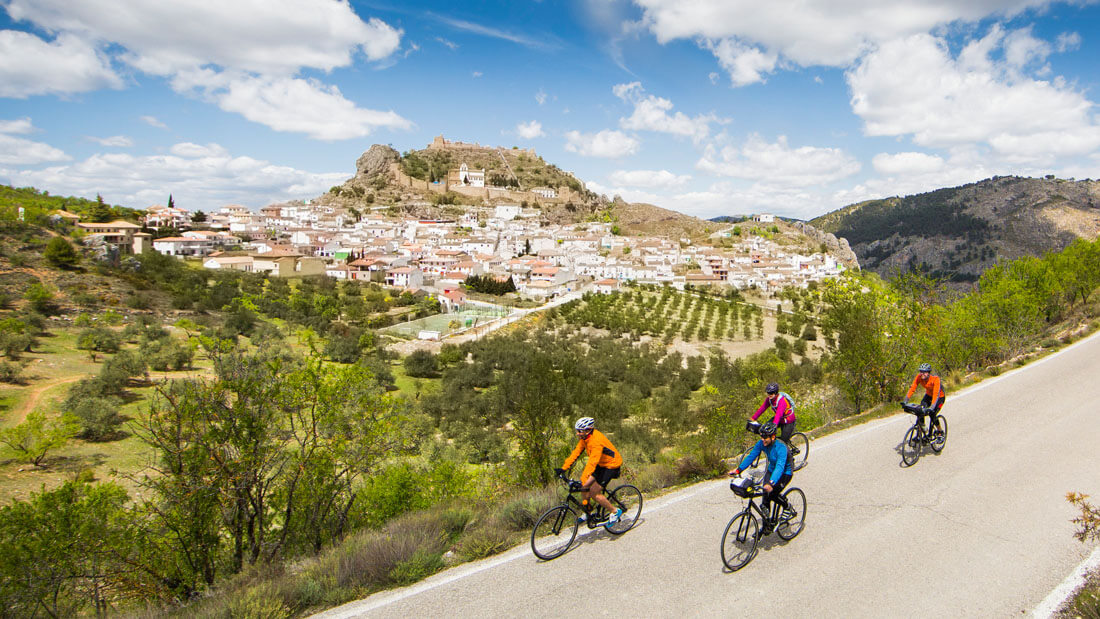 Why Would You Want To Go Cycling In Andalusia?
This is a location that is almost perpetually shrouded in the sunshine and good weather. There are beautiful coastal roads, and very challenging mountain bike paths, ones that will take you into absolutely outstanding countrysides. You will have fantastic views of the ocean, scenic vistas of meadows, and towering mountains that have no compare. If you have never been to Andalusia before, one of the best ways to get to know this area is to choose one of the five following Andalusia cycling routes.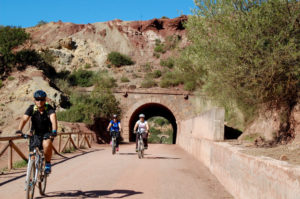 This is a relatively short bike ride, roughly 36 km, with an elevation gain of less than 500 m. It is said to be one of the nicest in Andalusia, and it is actually an award-winning cycling destination. There are 30 tunnels that you are going to ride through along the way, giving you a break from the hot temperatures that may exist while you are there. You also get to see riverbanks, meadows, and beautiful valleys. There are also many ecological points of interest.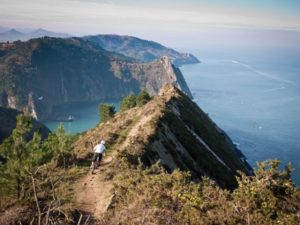 This is a much longer bike ride, nearly 80 km. You also have an elevation gain of over 1500 m. When they do have a bike ride schedule, you will see hundreds of people gathered that will do this in the span of a day or two. It will take you along the seaside, and then you will head up into the mountains. It is a very challenging bike ride because of how steep the hills can be.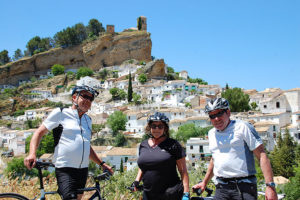 This one is very similar to the previous one. You are going to start in Caleta de Velez. As you climb higher, you are going to see Montes de Malaga and Antequera, and you will eventually descend into Torrox. This one is designed for people that want to have a combination of a coastal bike ride, complete with a mountain climb and descent. There are three others that are worth mentioning that you should also do if you have the time while you are in Andalusia.
Three Other Bike Rides In Andalusia
There is one that takes you along the coast which is just over 60 km so you can see the Cerro Gordo Natural Park. If you want to do another one that takes you into the hills, the Rio Verde to Meson Los Prados bike ride is the one that you should do at 65 km. Finally, the Grazalema Loop is one of the more popular ones. It's going to take you through areas that are absolutely beautiful. There are historic towns and beautiful vistas that you can see with homes on the edges of cliffs.
These are just a few of the many bike rides in Andalusia that you may want to take advantage of. It is highly recommended that you go during a time when it is not so hot in case you are not prepared for the heat which can be quite extensive. However, you will be fined if you do the coastal bike rides with the temperatures are much more moderate, plus you will not have to climb into the hills. It is a place that few people go outside of Spain, and if you get to visit, you will understand why these are so popular with biking enthusiasts worldwide.